Armoires Agly
Manufacture and installation of custom kitchen cabinets
Local quality products

Agly Wardrobes takes pride in using exclusively Quebec products in the manufacture of their products, guaranteeing not only exceptional quality but also promoting the local economy.
Experience and reputation

With a history spanning over three decades, Armoires Agly has built an enviable reputation synonymous with reliability and excellence in the field of creating kitchen cabinets and bathroom vanities.
Team of dedicated experts

The team of kitchen designers at Armoires Agly is not only highly trained in interior design, but is also characterized by its creativity, professionalism and commitment.
Renovate your dream kitchen cabinets today.
Renovate your kitchen now
Our expertise in manufacturing cabinets for your dream kitchen
Made from entirely Quebec products, Agly Armoires have a reputation for offering quality products at more than competitive prices. Our large production capacity allows us to offer very short manufacturing, delivery and installation times. The quality and reliability of our products make Agly Armoires a smart choice!

We understand that your kitchen is the heart of your home, which is why we're here to help you transform it into a dream space. As a manufacturer and distributor of premium quality kitchen cabinets, we pride ourselves on offering you competitive pricing without compromising on quality.
Become our partner to benefit from competitive prices, efficient after-sales service and access to our catalog of superior products. You will also benefit from a trusted business relationship with a kitchen cabinet manufacturer with a solid reputation of over 30 years. We respond to specific market requirements.

Be at the forefront of the industry with exclusive access to our product catalog
Enjoy ongoing support and build long-term customer loyalty
Benefit from a stable and reputable platform to expand and prosper your business
Your dream kitchen is here. Whether for a new construction project or renovation of kitchen cabinets, bathroom vanities or other custom project, we offer custom concepts. Our kitchen designers will be on hand to meet your needs, tastes, designs and budgets.
Transform the space of your dreams into reality thanks to our tailor-made services.
Benefit from the expertise of our highly qualified kitchen designers
Benefit from complete and personalized support throughout your project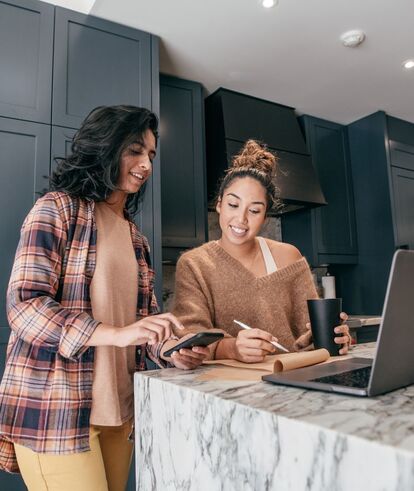 Renovation and self-construction
Let our team of experienced kitchen designers turn your kitchen dream into a magnificent reality. We work with you to create a custom kitchen that meets your needs and reflects your unique lifestyle. With our expertise and creativity, your new kitchen will be a true culinary masterpiece.
Showroom:
Monday to Thursday :
8:00 a.m. to 12:00 p.m. and 1:00 p.m. to 4:30 p.m.

Friday :
8:00 a.m. to 12:00 p.m.

Service offered by appointment available every evening, Friday afternoon and Saturday.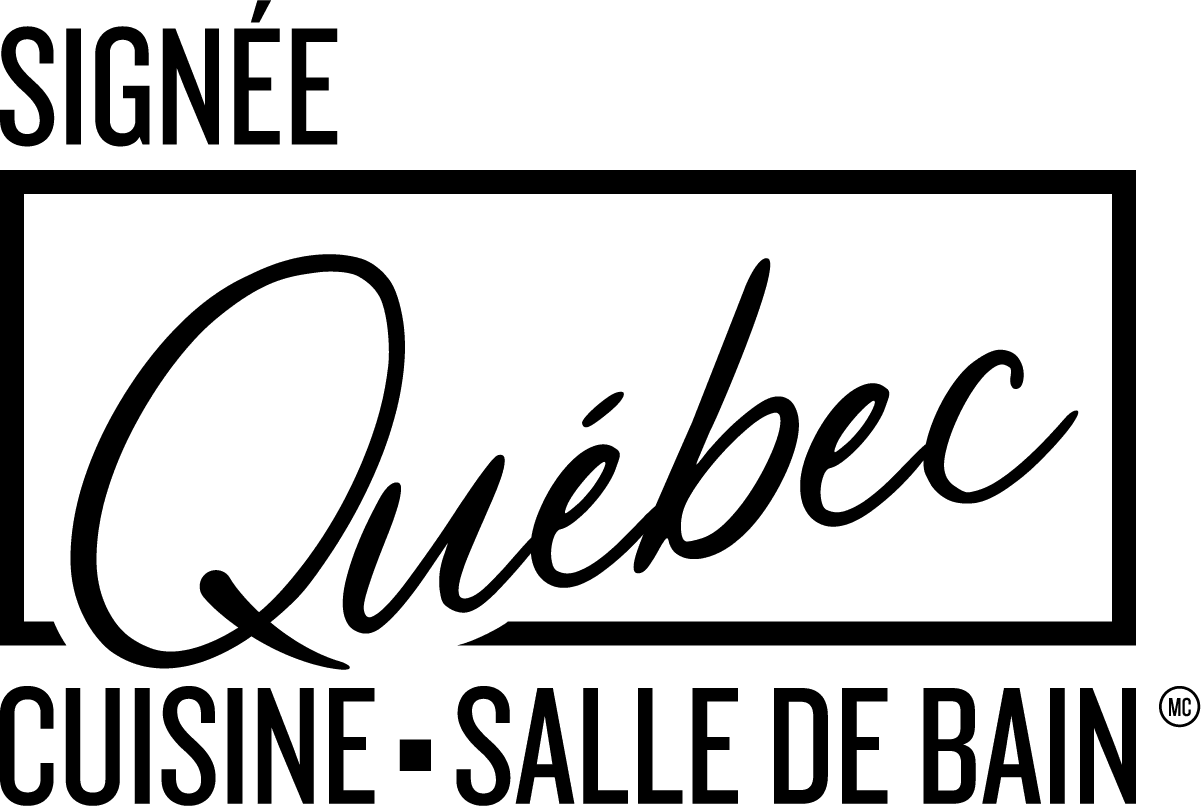 Signée Québec – Cuisine ■ Salle de bain